Welcome to the SmallestHorse Group
The SmallestHorse Group was formed to promote the 30" and under miniature horse. Within our group and to follow our mission statement we support the AMHA'S Standard of Perfection
"General Impression: A small, sound, well-balanced horse, possessing the correct conformation characteristics required of most breeds. Refinement and femininity in the mare. Boldness and masculinity in the stallion. The general impression should be one of symmetry, strength, agility and alertness." Since the breed objective is the smallest possible perfect horse, preference in judging shall be given the smaller horse, other characteristics being approximately equal. "
We hope that you enjoy your visit and take the time to look at some of our members beautiful tiny miniature horses.
---
CLICK ON THE BANNER
TO
VISIT THE FARM'S WEBSITE or Email Address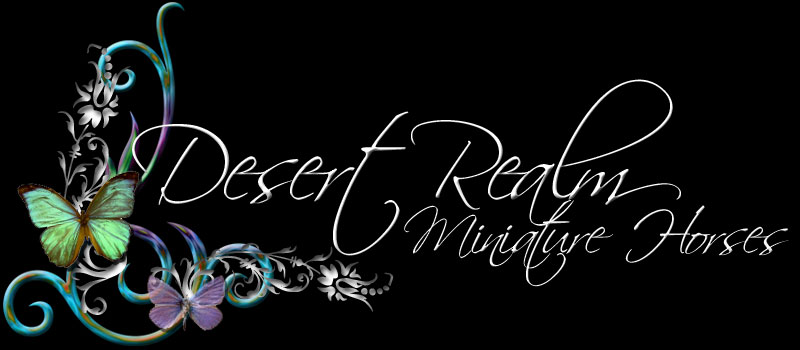 New Members are Always Welcome!
information@smallesthorse.com
Don't have a banner Email your farm colors, favorite horse picture and
farm name to webmaster
and a banner will be made for you free or charge!!

DISCLAIMER
SmallestHorse Group and it's officers and members are not responsible for the content of the opinions posted here. All users are required to abide by the rules and regulations posted on this site.