Cammie Vloedman
2007 AMHA Special Needs Chairperson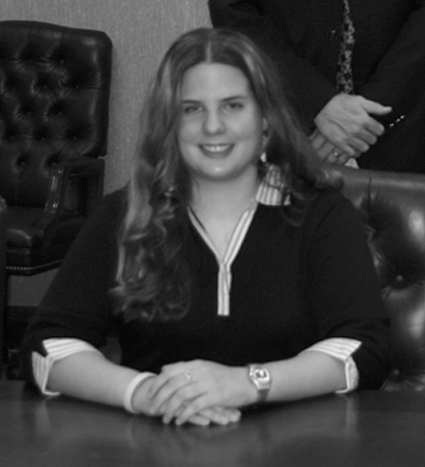 Frank Lupton
2007 AMHA Region 12 Director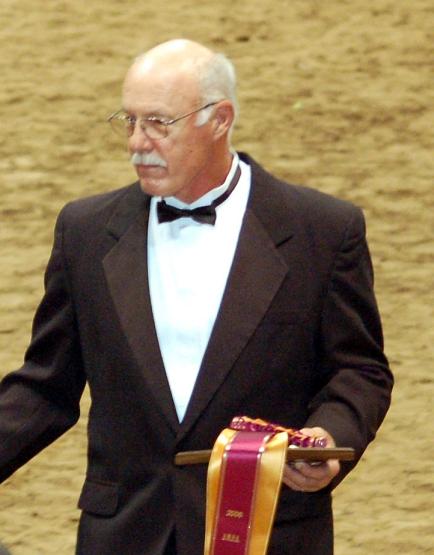 ---
Leslie Cunningham
2003 "A" Award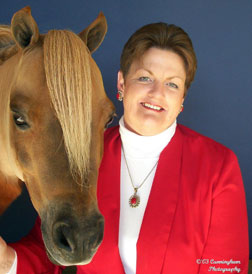 On Feb. 21, 2003, in San Antonio, Texas, the American Miniature Horse Association hosted an awards ceremony recognizing Leslie Cunningham of TLC Miniature Horse Farm in Biardstown.

She was honored for her efforts in sharing her remarkable little horse, "Buttons", and bringing so much happiness to many elderly adults, mentally and physically challenged adults and children, and
underprivileged children who might otherwise never
be able to experience the touch of a horse

Leslie Cunningham was presented with the AMHA's highest honor, the 2003 "A" Award. The beautifully sculpted bronze statuette is by Jason Scull, depicting the universal appeal of the American Miniature Horse and an excellent example of the slogan, "The Horse for Everyone".
---
Tony Greaves
2004 AMHA Region 6 Director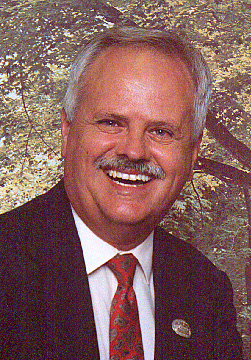 Former three term President
Two term Vice-President
Secretary
Executive Secretary for six years
A Award Winner – Volunteer Service